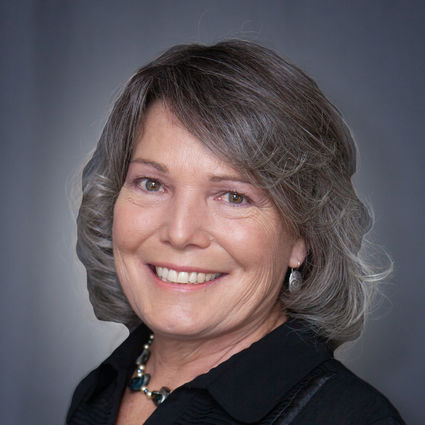 Sherri Smith
REALTOR®
A little about me
and why I love real estate
I am Sherri Smith. While I was a college student, owning and investing in real estate found me. My first house was spotted while looking for a car. A year later, I bought my first rental on the way home from a game of Putt-Putt golf. Now, I am excited to make home and investment purchases work for everyone.
After earning a Bachelor of Arts degree from the University of Northern Colorado, I enjoyed a variety of careers and hobbies which all came together nicely when I decided to become a realtor. I loved my jobs in customer service, public affairs and as an artist and massage therapist.
I have been involved in a variety of athletics and even enjoyed a year as the Colorado State Bodybuilding Champion. I volunteer with a Days for Girls group in Fort Collins, sewing supplies for girls all over the world.
By far, my most valuable asset is the fabulous network of people I have met and can access expertise. They help me to quickly and creatively make things happen.
If you want to move forward with your dreams but would like someone else to do the heavy lifting, contact me at The Wentworth Company.