WHO WE ARE
---
As with everything in real estate, working with The Wentworth Company is about a relationship first. We seek to affiliate with agents who share our values and our vision for the industry. We are committed to our agents and dedicated to your success. As a Wentworth agent, your goals are our goals. We subscribe to the principles of Ninja Selling®, through our coaching and mentoring. We remain focused on helping you build the positive, productive, and rewarding career you deserve.
MASTER YOUR REAL ESTATE CAREER
---
Our agents find value in the independence, freedom, and opportunities for higher-earning, with a career at The Wentworth Company. We follow the principles of Ninja Selling®. Our coaching and business principles find their roots in the teachings of Ninja. Our professional and intentional approach to serving our clients has earned The Wentworth Company an excellent reputation within our community and our industry.
Agents who are part of The Wentworth Company value our unique combination of independence and tireless support. With our cutting edge in-house marketing, advanced training, and user-friendly productivity tools, our agents are empowered to offer the highest level of professional service to our clients. The agent support system we have built gives Wentworth Company agents the ability to bring more balance into their lives.
TECHNOLOGY INDUSTRY TOOLS

NEWSLETTER
Monthly newsletter with homeowner tips and tricks sent to your clients with your agent branding.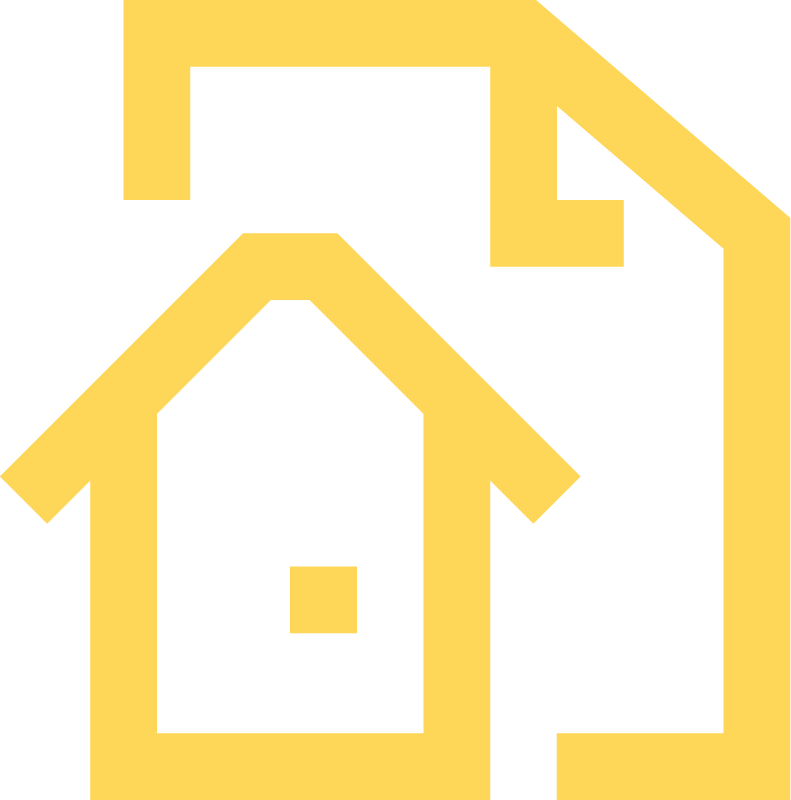 WASP PORTAL
Agent success portal for quick access to agent tools and office resources.

PHOTO & TOURS
Photography, measurements, and virtual tours are done in one visit to ease your client's time to get on the market.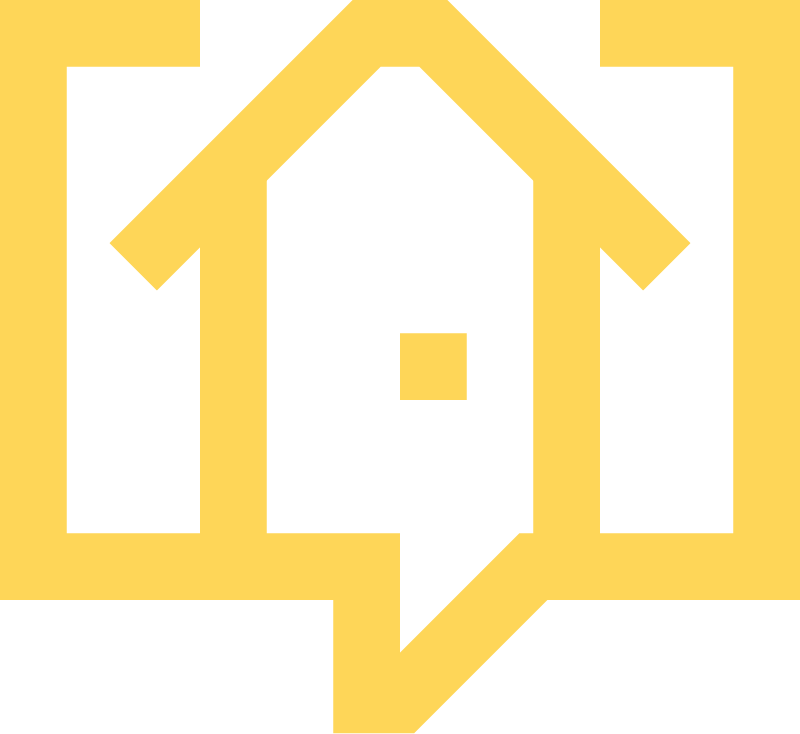 CRM
Ninja Selling® based customer relationship manager to allow you to stay on top of your daily, weekly, yearly goals.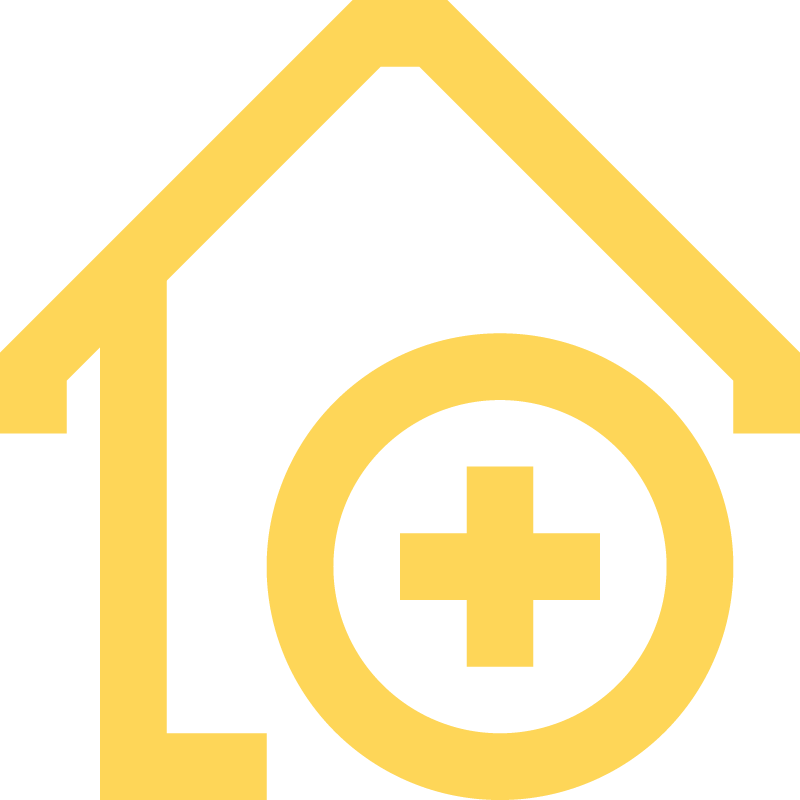 AGENT WEBSITES
Agent branded websites with access to MLS listings, incoming leads, and communication from your website visitors.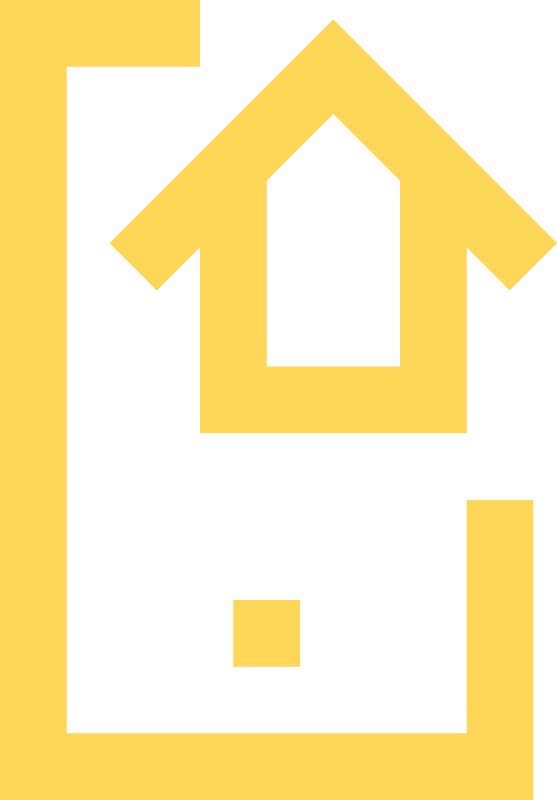 MARKETING
Social media posts and print marketing available through premium online tools.
INDUSTRY PARTNERS
The Wentworth Company partners with only the best industry service providers. We have spent years building relationships and establishing systems to help you work more efficiently, more productively, and more professionally.

• Guardian Title
• FNBO Mortgage
• Premier Mortgage Group
• Next Door Photos
• Enhance Printing
• PaulWood Florist
• Foothills Home Inspections
• Delzer Home Inspections
• First American Home Warranty
• Two College Movers
• K C Coatings & Painting
• The Window Cleaning Shop
REPUTATION FOR SERVING OUR INDUSTRY
---
The Wentworth Company has built a solid reputation as an inspirational company, dedicated to serving our community and our industry. We believe that helping our industry remain strong is in the best interests of our clients and our community. We advocate for property ownership, homeownership rights, and greater opportunities for marginalized communities to enjoy the benefits of homeownership. We believe our time is well spent not only representing buyers and sellers but also giving back where we can.
DEDICATION | COMPASSION | PROFESSIONALISM
---
Through our dedication to service, compassion, and professionalism, The Wentworth Company provides an inspirational environment, where you are able to take your career to the next level. We are committed to bringing the highest level of professionalism to our clients and our industry partners. We strive to remain compassionate to the needs of our community and our industry, by being involved with our local, state, and national associations of REALTORS®, our affiliate partners, and our community overall.